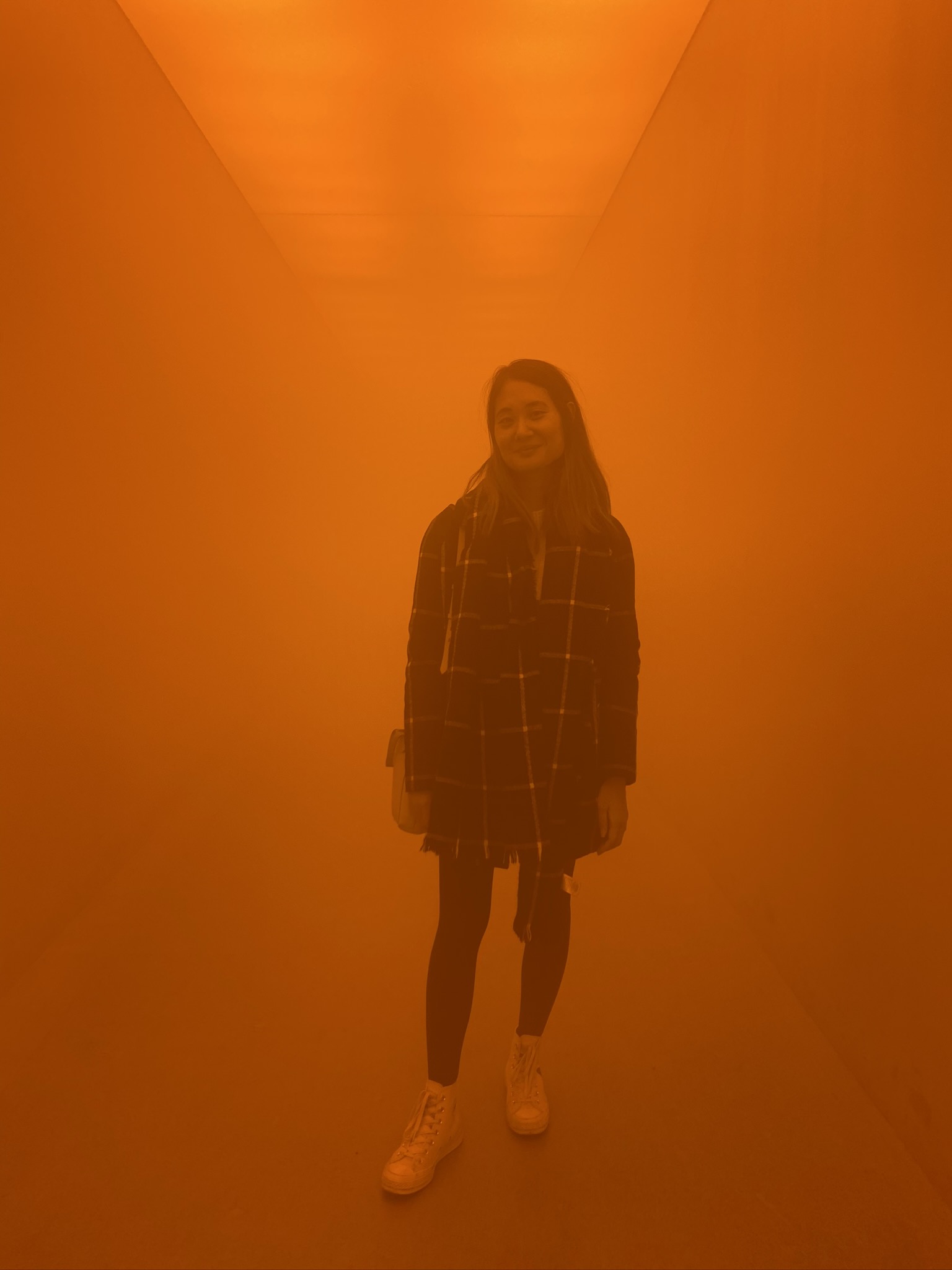 Holly Wang is an art director and designer.
Born and raised in California, I'm now living and working in New York City. I started my career in the music and fashion industry before becoming a freelance art director.
As an art director, I work with fashion & lifestyle brands and influencers on a variety of projects to help my clients achieve their online potential. My projects cover brand identity and creative direction, through website design, development, and content strategy & production.
Get in touch with me: hollice [at] gmail.com